When Hi-De-Hi! needed to show to exteriors of the holiday camp, they turned to the one in Dovercourt, run by Warners. Here's some nice photos taken around the time the show was filmed, with many more to be found here.
This is the Olympic-sized swimming pool that Spike found himself in more often than not.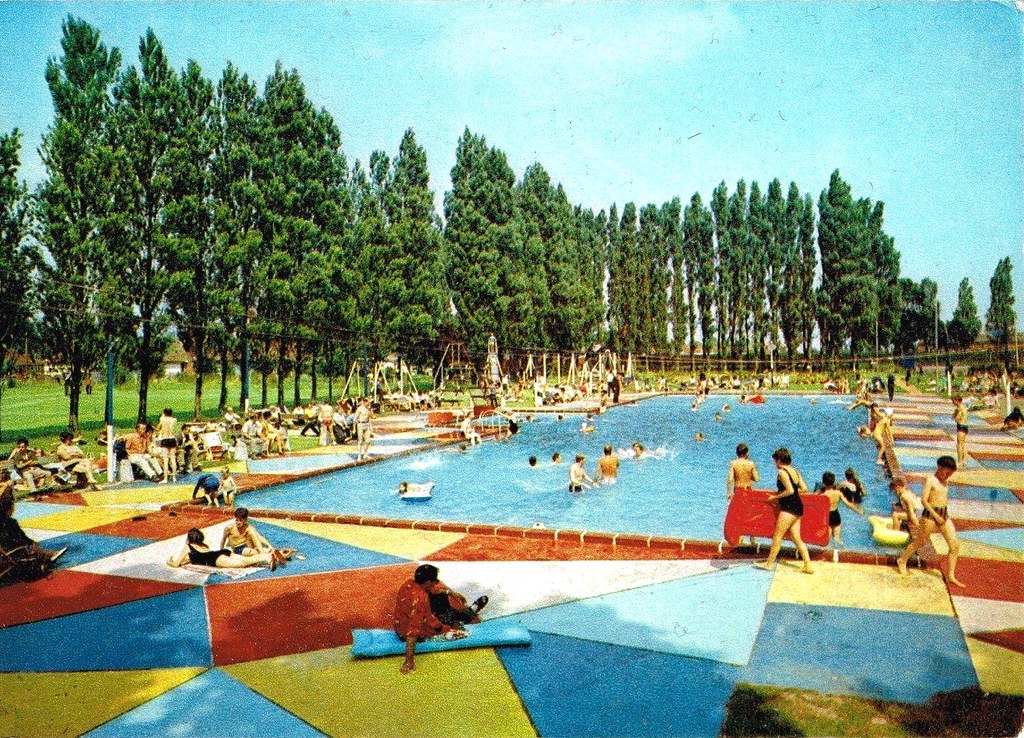 This is the morning after the Great Storm, though I don't think these Chalets appeared on screen.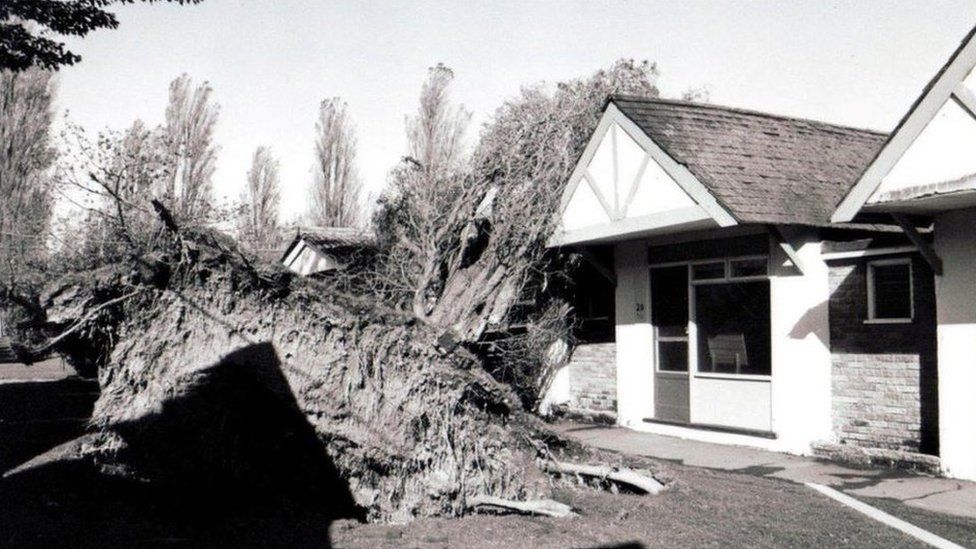 Here's a shot of Gladys being shot.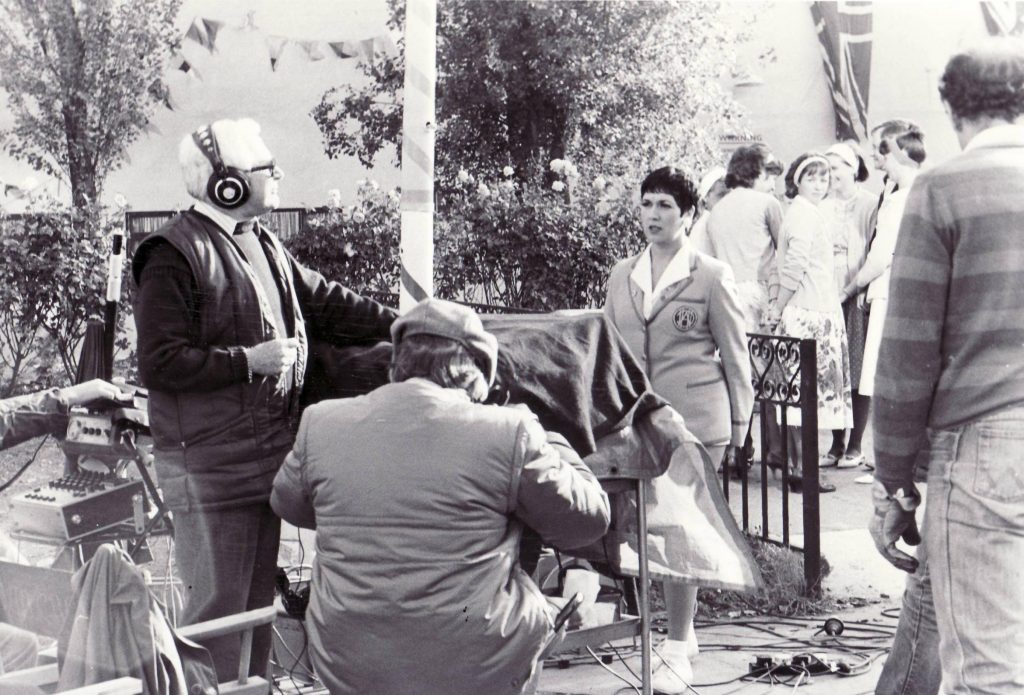 This is the Hawaiian Ballroom.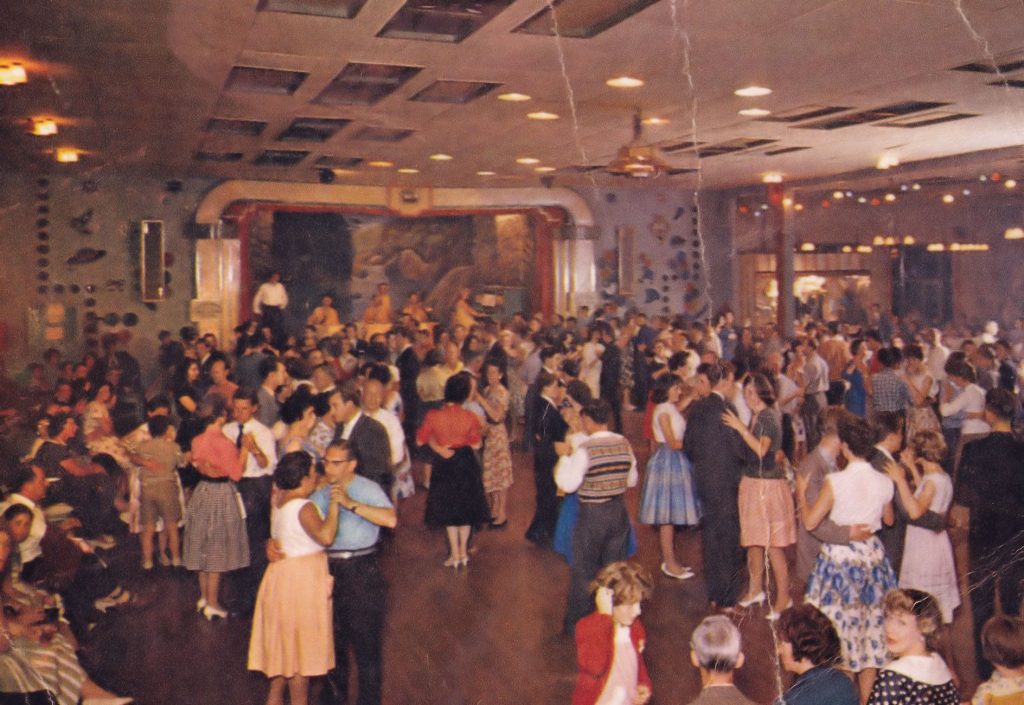 Jeffrey can't hear you.