Mission Impossible: Partridge
I like a bit of unplanned symmetry. I've been wondering about Alan Partridge, and whether he represents something unique in British comedy: a character that has spanned many formats, and has aged with time, where we have followed his career in real time. Dame Edna is sort of the same thing, but not really.
Anyway, Alan Partridge allows for some interesting symmetry with regards to the Mission Impossible movies. We all remember this from the first Mission …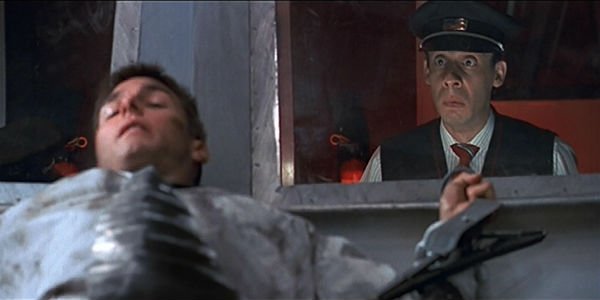 So, that's David Schneider watching on as Tom Cruise does something crazy. David is also one of the guests Alan has been more infuriated with on his chat show.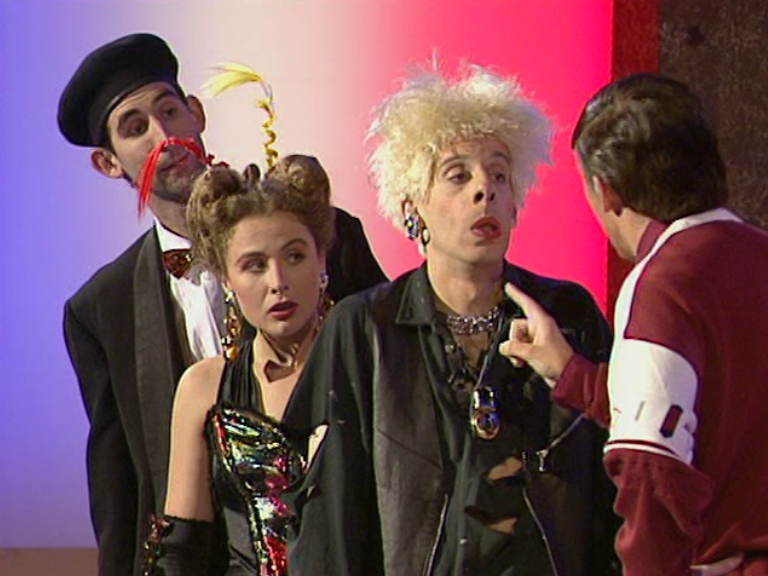 Now, here's a moment from Mission Impossible: Fallout.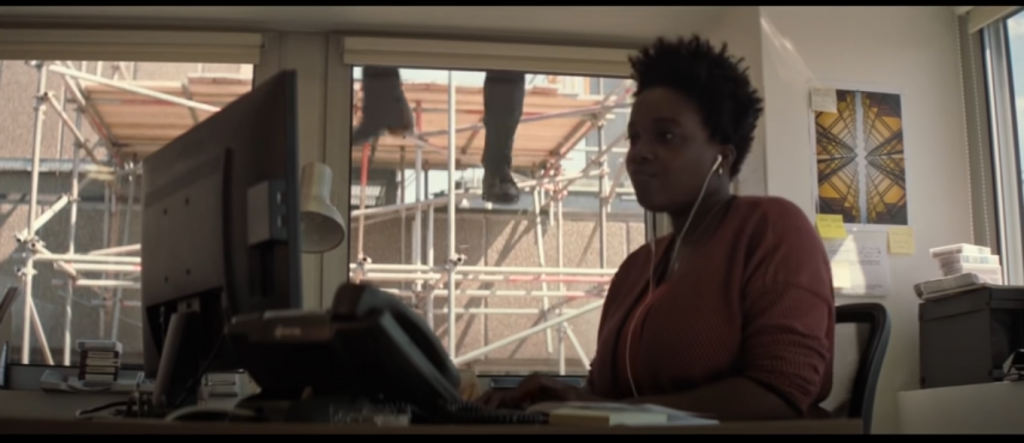 That's Lolly Adefope not watching on as Tom Cruise does something crazy. That's his feet.
She also plays a character that infuriates Alan on the newest show This Time, Ruth Duggan.
Here Lolly explains her part in the jump scene.